Milestones since AUO founded in 1996.
We keep advancing the frontier of technology.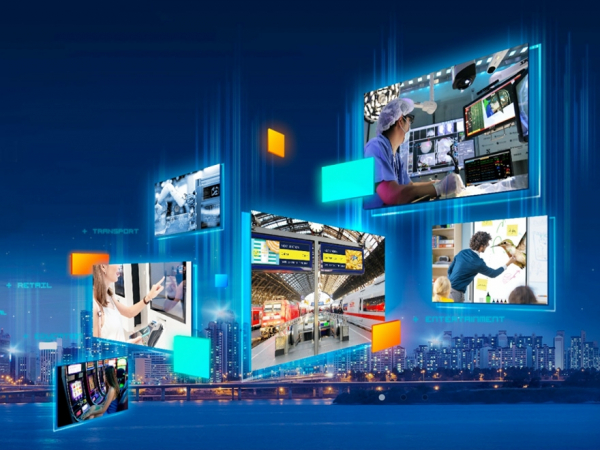 Diversification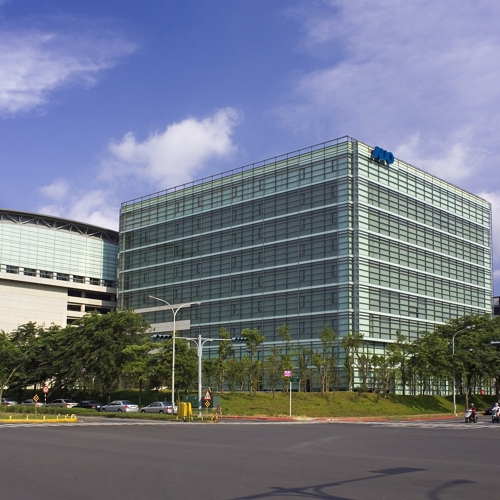 Maturity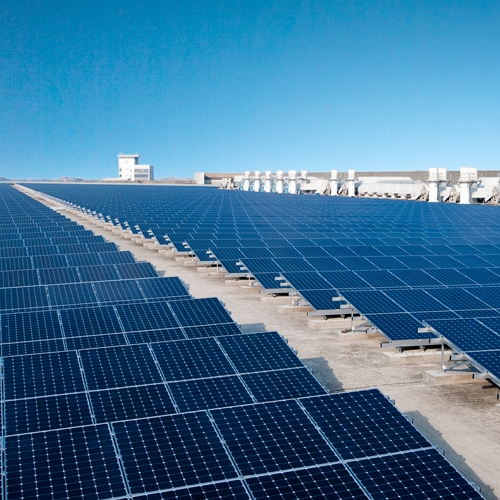 Growth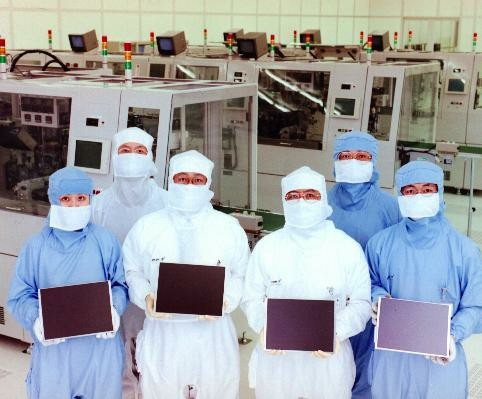 Founding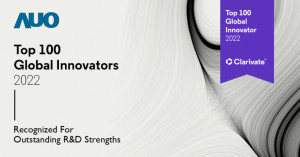 AUO Named Clarivate Top 100 Global Innovators For Outstanding R&D Strength and Flexible IP Strategy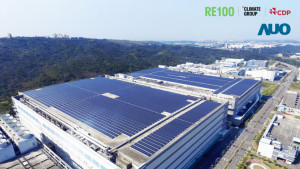 AUO Joins RE100 Initiative and Commits to 100% Renewable Energy by 2050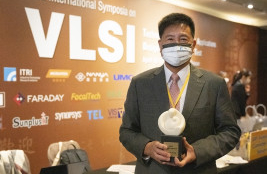 AUO Chairman & CEO Paul Peng Honored with ERSO Award of Pan Wen Yuan Foundation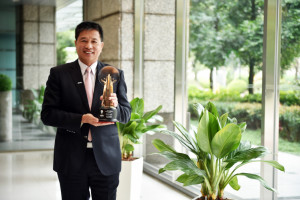 AUO Chairman & CEO Paul Peng Honored with Asia Responsible Enterprise Awards for the Responsible Business Leadership Category
Asia Responsible Enterprise Awards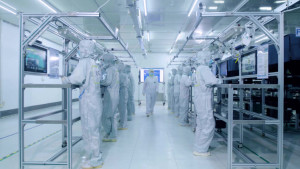 AUO, Leader of Fourth Industrial Revolution, Selected for "Global Lighthouse Network" by WEF
Recognized by World Economic forum for leading charge in Fourth Industrial Revolution in manufacturing; also recognized for our advanced capabilities in Industry 4.0 and helping other companies embrace smart manufacturing.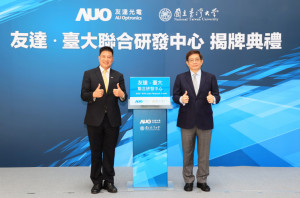 Established AUO-NTU Joint Research Center at National Taiwan University, Top College in Taiwan
AUO-NTU Joint Research Center was established to stimulate comprehensive research on display and sensing technology.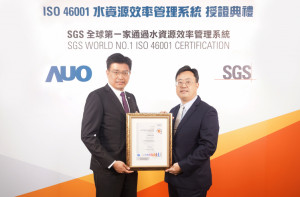 AUO Obtained Taiwan's First ISO 46001, Certification for Water Resource Efficiency Management
AUO was first in Taiwan to obtain ISO46001, a recognition for its use in establishing, implementing, and maintaining a water efficiency management system.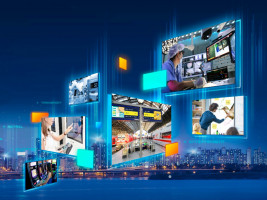 Established AUO Display Plus, Industrial and Commercial Display Subsidiary of AUO
Capitalized on market opportunities of the field economy, especially the industrial and commercial display sector, and accelerate value chain extension.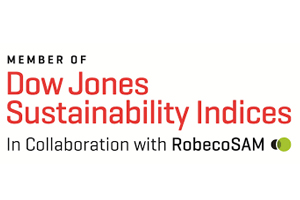 AUO Named to DJSI World Index for 12th Consecutive Year
The DJSI is one the most prestigious corporate sustainability rankings. AUO was acknowledged for its excellence in ESG and adherence to principles of transparency and integrity.