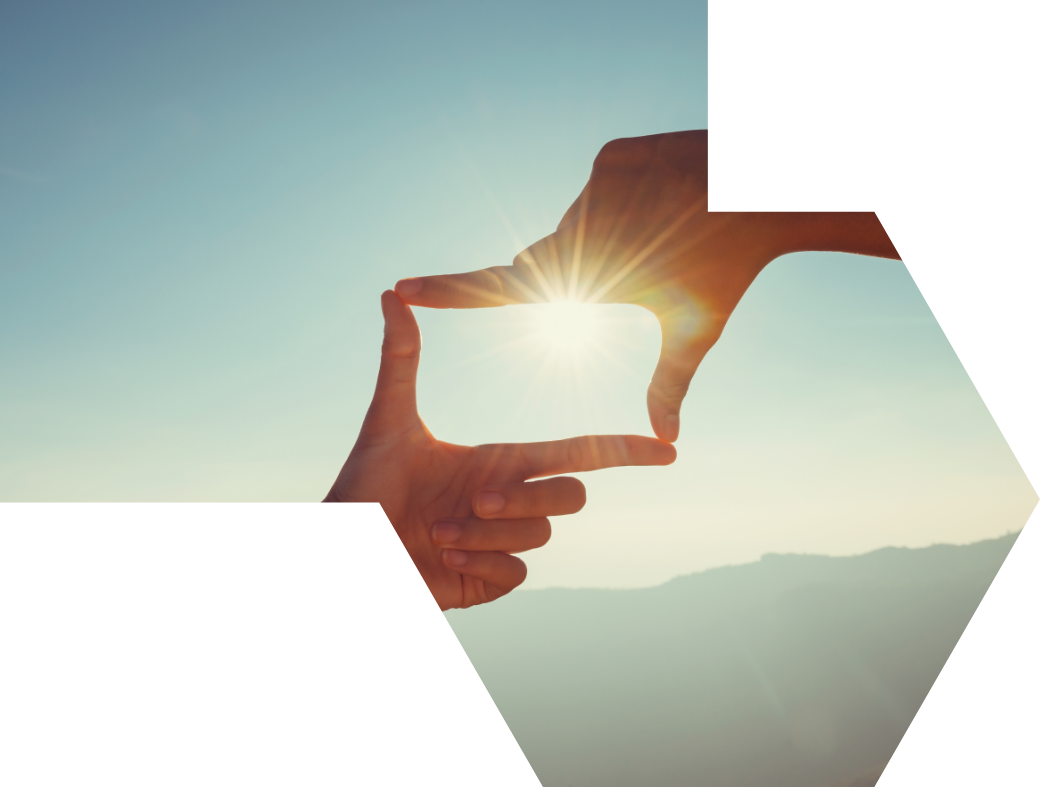 The AUO Way - the very essence of what we represent, what we stand for, and what propels us to actualize our conjoined vision as one unified force.
The AUO Way was established to encapsulate the very essence of what we represent, what we stand for, and what propels us forward as we explore the myriad of possibilities in this fast-changing environment. As we come together as one, we want to ensure that our shared beliefs, attitudes, and values are aligned so that we can collectively attain our shared vision. These core elements inspires us to move forward as one unified force that works together cohesively with our partners and clients to actualize our conjoined vision of advancing diverse vertical markets.
Learn more about our philosophy by clicking on the categories below.
Core DNA

Integrity
Building mutual trust with partners is of utmost importance for us. We are actively looking for solutions and constantly striving to achieve the overall interests of all parties to show our commitment to building trust.

Accountability
Being accountable for our actions and results drives us to do better. We have the ability to remain proactive and take ownership, despite the confrontation of changes or ambiguities.

Bold Innovation
Understanding the needs of existing and potential clients, we take the leap to deliver new, innovative solutions that bring substantive value to both clients and verticals alike.
Core Values
Back to Basics

We continually challenge ourselves, setting up a whole process that can be of service and value for our partners through complementing, collaboration, and co-creation.

Execute to Excellence

We carry ourselves in a high standard, affirming our position within the market and draw in the best across verticals, as we leverage innovative technology.

Commit to Care

We always care how we can reach a mutually beneficial goal that brings value not just to our partners, but also to culture, the environment, and society at large.

Move to Markets

We bridge partnerships in value chains, diverse ecosystems, and uncover business opportunities; moving swiftly to construct value chains and ecosystems in the fast-changing, globalized economy.