AUO offers exceptionally stable and highly reliable customized modules suitable for various environments and has improved field applications of solar power generation with additional diversity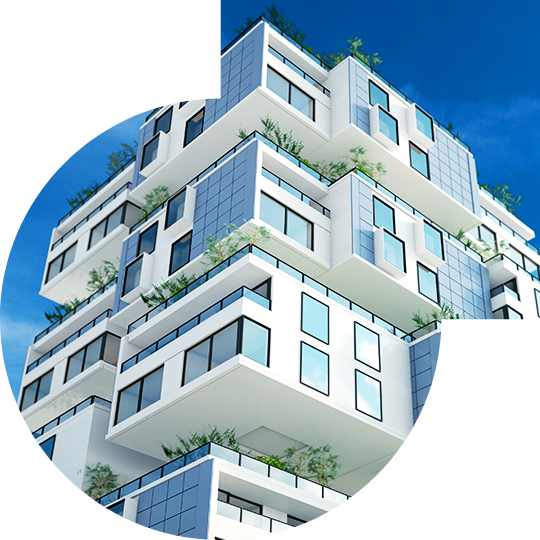 In response to the government's target of achieving 20GW in PV by 2025 and market demand trending towards high-performance products, implementing a highly stable and reliable PV plant is the foremost consideration of every customer. Selecting the key component for "modules" is critical for PV plants. AUO's mono-crystalline modules with multi-busbar half-cut technology offer exceptional power generation performance that maintains stable operations for PV plants. Their high weather resistance is suitable for harsh environments and can satisfy customers' diverse project requirements. In response to the international trend of Nearly Zero Energy Buildings (nZEBs) and various renewable energy applications, AUO has developed PV modules that can be attached to or integrated into buildings. Additionally, module designs can be customized to effectively utilize the surface of the building facade and increase the diversity of field applications. Products include the vivid and aesthetic SunBello module, the flexible and lightweight SunCurva module, and the quick-and-easy-installed SunSteel module, all of which offer the 5 major benefits of aesthetics, energy, carbon reduction, thermal insulation, and easy installation.

Learn more : AUO Energy Business
AUO's building PV modules offer basic power generation with greatly reduced construction and setup time, reduced complexity, increased thermal insulation performance, and perfect integration into buildings to achieve new economic value in fields and increase the diversity of field.
| | |
| --- | --- |
| | SunBello utilizes dot pattern designs and highly weather-resistant coating to present vivid aesthetics while optimizing power generation. |
| | SunCurva utilizes special weather-resistant composite material front panels to replace the glass front panels of traditional modules and reduce module weight by 70% while offering exceptional flexibility with a curvature radius of up to 400mm |
Vivid aesthetics for buildings

SunBello modules utilize a special dot design and weather-resistant coating and can be printed with different glass patterns based on customer requirements. The product is capable of achieving beautiful, aesthetically pleasing building walls that generate power. The modules offer market-competitive power output and improved, vivid colors that do not fade after extended periods in outdoor environments.

Energy conservation and carbon reduction

By increasing the usable surface area of buildings, in combination with AUO's multi-busbar half-cut cell (MBB HCC) technology, general power generation efficiency is increased to achieve the benefit of carbon reduction.

Thermal insulation benefits

The combination of buildings and PV modules effectively converts sunlight into electricity, and building integration design reduces the surface area exposed to direct sunlight to achieve thermal insulation, thereby reducing the cost of air conditioning.

Simple, convenient Installation

The pre-assembled hidden installation kit and building integration technology greatly decreases construction time and reduces complexity, all while improving construction convenience and safety.
Application
Building outer facade

Vividly colored SunBello modules can be customized with patterns for installation on façade of buildings; the combination of building integration design allows buildings to maintain architectural aesthetics while generating renewable energy.

Rooftop

The integrated corrugated design of SunSteel modules decreases weight by 25% compared to conventional PV mounting systems and the installation can be completed all at once, with improved convenience and safety. Can be quickly installed on newly built industrial factories and scaffolds.

Curved walls, transportation

The lightweight and flexible SunCurva modules can reach a curvature radius of up to 400mm, meaning it is not limited to installation in standard sites. In addition to traditional building applied photovoltaics (BAPV) installation, SunCurva can be installed on curved buildings or installed in transportation (VAPV), such as buses, electric vehicles, and yachts after passing electromagnetic compatibility testing.
Contact us for our comprehensive offerings