AUO's advanced eyecare technology is applied to various fields to present exquisite images while maintaining users' eye health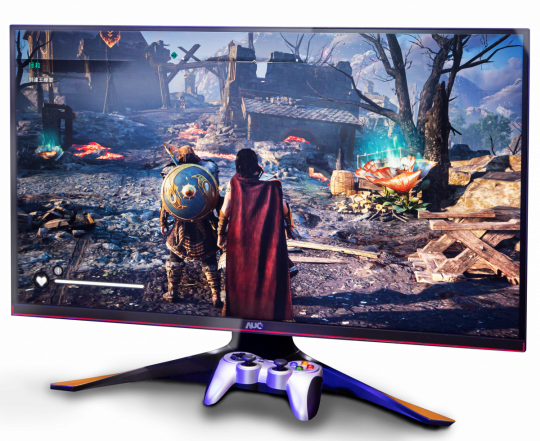 In response to vision problems stemming from the extended use of 3C products, AUO leads the industry by offering a series of eyecare technologies. Such as Advanced Reflectionless Technology (A.R.T.), Reflective LCD (RLCD), and Cholesteric LCD (ChLCD) in minimizing eye-burdening reflections, glare, and blue light while significantly improving image quality. A.R.T. utilizes a unique surface structure design to change the direction of reflected light and an extra low-reflectivity coating to scatter light, turning them undetectable by the human eye and making the technology suitable for applications in the field of healthcare and education.
AUO's reflective LCD displays provide benefits such as ultra-low power consumption and lightweight, which can be combined with memory in pixels (MIP) technology for outstanding readability in outdoor environments, making them suitable for applications in mobile wearable devices. Cholesteric LCD displays boast color saturation and brightness capable of perfectly recreating print-quality colors. In the future, sacrificing visual experiences will no longer be required to achieve a paperless world.
Compared to LCD displays that require traditional backlighting units, reflective LCD technology is more energy efficient and lightweight and provides outstanding visibility in bright sunlight. Additionally, the lack of a backlighting unit dramatically reduces the worry of LED blue light harming the eyes.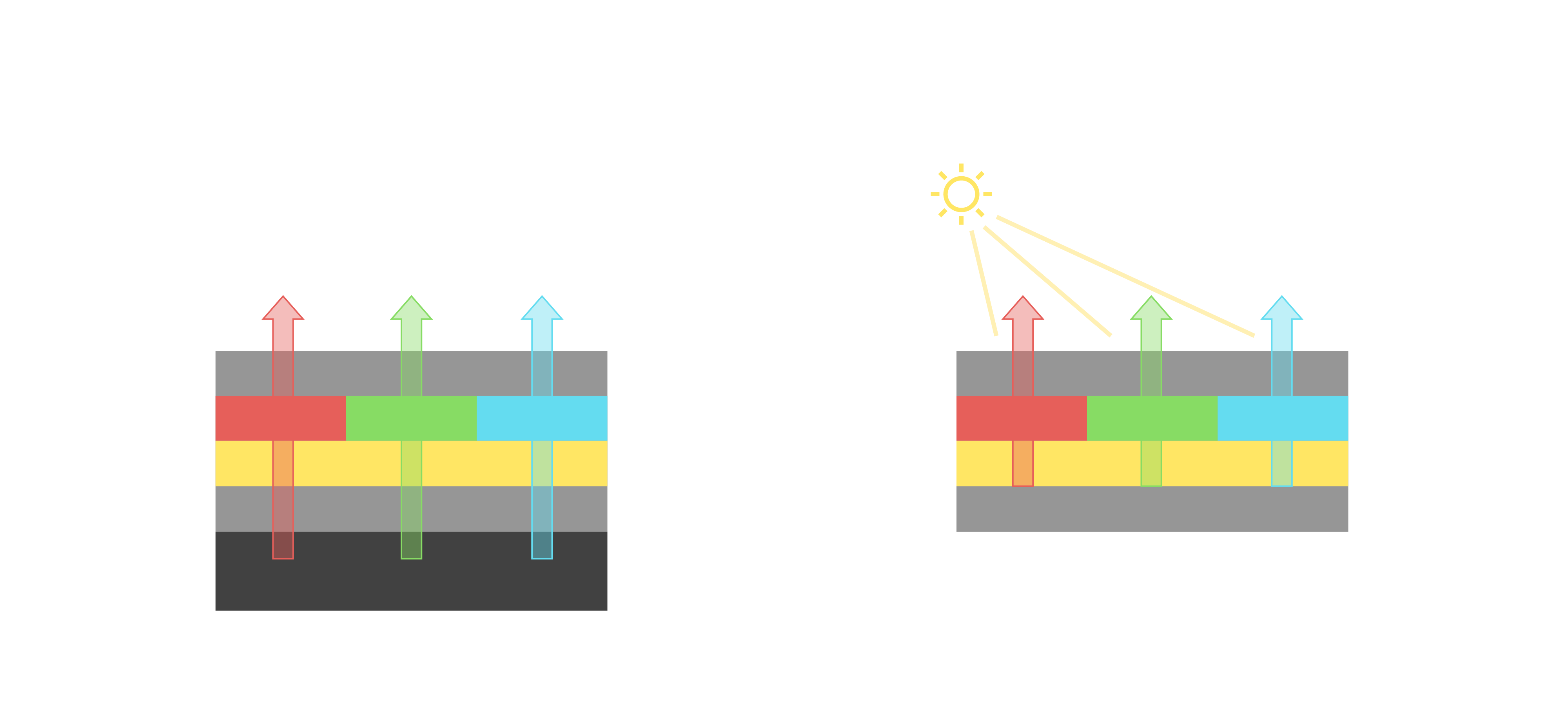 Low power consumption, super power efficient

AUO's RLCD technology utilizes a reflective structure to introduce environmental light and reduce the use of backlighting to achieve power efficiency. Memory in pixels technology embeds a static random access memory (SRAM) into each pixel. The SRAM saves image data when still images are displayed, pausing system data transfer until the image changes. This greatly reduces power consumption and results in extended battery life.

Lightweight, thin

The lack of a backlighting component in RLCDs allows for thinner, lighter displays. In addition to embedded SRAM, memory in pixel technology can also integrate display driver circuits into low-temperature polycrystalline silicon (LTPS) panels, eliminating the need for an external driver IC to make the display's bottom bezel even thinner. This conserves space and offers the user a superior visual experience.

High outdoor visibility

Currently, AUO RLCD panels can reach a display resolution of 1080x1440 with support for color display and smooth playback of animated content, as well as outstanding visibility even under bright sunlight, making it suitable for devices used in outdoor applications. Memory in pixel displays can be integrated with RLCDs to improve the outdoor readability of wearable mobile devices.
Application
Wearable device

Thanks to their readability under sunlight, high power efficiency, and eyecare, RLCDs and memory in pixel displays can be applied to various wearable and portable devices such as GPS equipment, smart watches, sports watches, and bicycle meter products in the outdoor sports market.

E-Reader

For product applications with extended periods of reading, such as e-readers and education tablets, RLCD technology is an ideal choice due to its lack of glare and blue light.
Contact us for our comprehensive offerings